Fall is just around the corner and in celebration of my favourite season I wanted to do a feature on what makes it so special!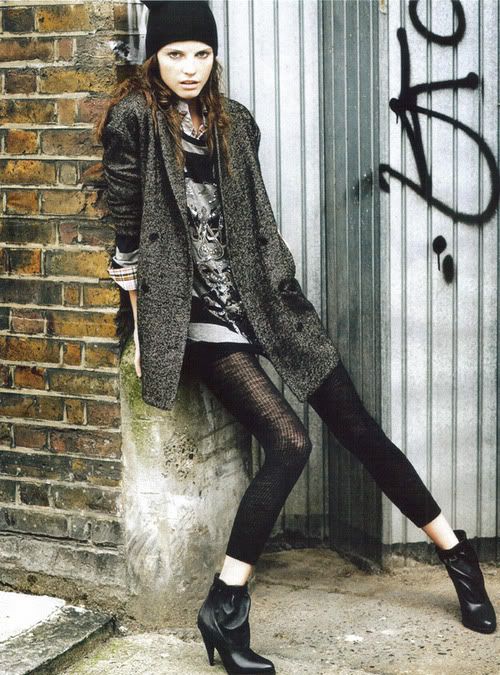 Leggings, long coats, and boots. Need I say more? (image via
wehearit
)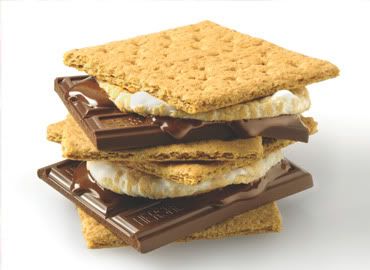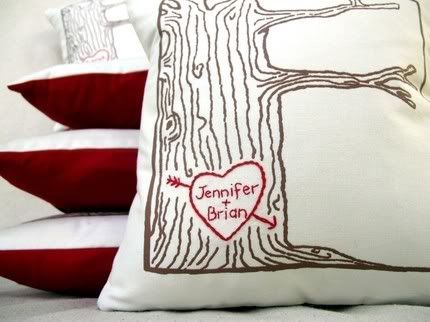 Fall inspired handmade items! Beautiful pillow cover by
cozyblue
on etsy.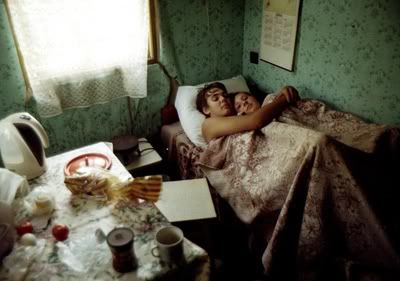 Cuddling under the covers and staying in bed longer than we probably should...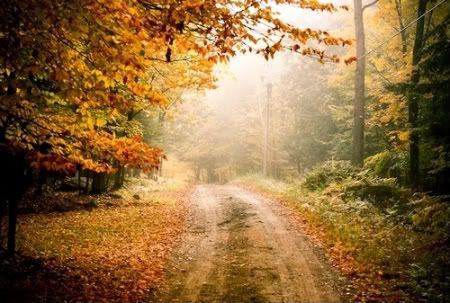 Fall weather and changing colours. (image via
wehearit
)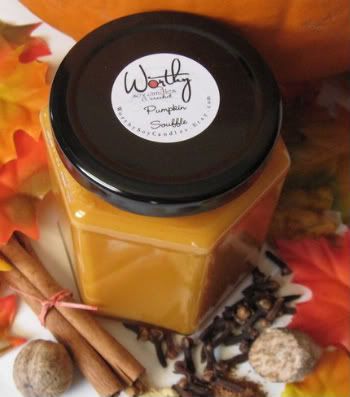 The smell of pumpkin pie! Pumpkin scented soy candle by
worthysoycandles
on etsy.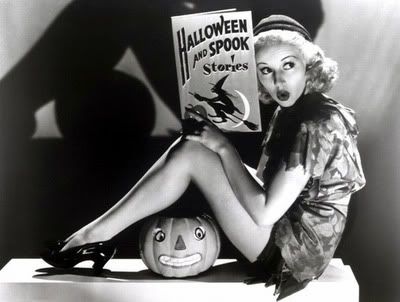 Halloween, one of the best holidays of the year! (image via
weheartit
)

xoxo. Amanda
posted by Wallflower in Wasteland at 8:02 PM